See on Scoop.it – Food Technologies: Preparation & Safety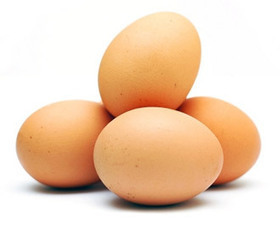 Ornella Whelan's insight:
The Mystery at the Dog and Duck is a Cluedo based learning experience where students are provided with scenarios from which they must determine: who was poisoned; which food caused the poisoning; what chain of events led to the food poisoning; and how could the incident have been avoided.
The resource is in alignment with the Year 5 & 6 Australian Curriculum: Technologies content description asserting that students investigate the role of food preparation in maintaining good health and the importance of food safety and hygiene (ACARA, 20140). In the learning experience, students use their knowledge about food hygiene practices to identify instances of unhygienic practices in the scenarios. The resource supports consolidation of student knowledge and understanding. Furthermore, it promotes teamwork, communication and reasoning skills.
Reference:
Australian Curriculum, Assessment and Reporting Authority (ACARA). (2014). Australian Curriculum: Technologies. Retrieved June 2, 2014 from http://www.australiancurriculum.edu.au/technologies/design-and-technologies/Curriculum/F-10?y=5-6&s=DEPPS&s=DEKU&layout=1
See on www.diigo.com