See on Scoop.it – Food Technologies: Preparation & Safety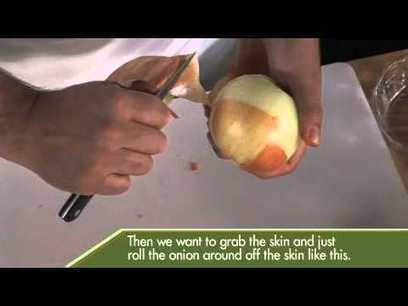 This video demonstrates proper knife skills so you will be able to chop, dice, slice, and julienne foods easily. Written and spoken narration is provided wit…
Ornella Whelan's insight:
This resource could be used in the classroom to demonstrate, to students, basic food preparation techniques. In alignment with the Design and Technologies processes and production skills strand content descriptor asserting that students apply safe procedures when using a variety of materials, components, tools, equipment and techniques to make design solutions, this resource visually demonstrates the procedures to safely use a knife to chop, dice and julienne (ACARA, 2014).
As a hands-on learning experience, students could watch the video and then practice the techniques demonstrated in the video. Furthermore, used in this context, the multimodal resource would support visual, auditory and kinesthetic learning styles.
Reference:
Australian Curriculum, Assessment and Reporting Authority (ACARA). (2014). Australian Curriculum: Technologies. Retrieved June 2, 2014 from http://www.australiancurriculum.edu.au/technologies/design-and-technologies/Curriculum/F-10?y=5-6&s=DEPPS&s=DEKU&layout=1
See on www.youtube.com